But these political attacks are.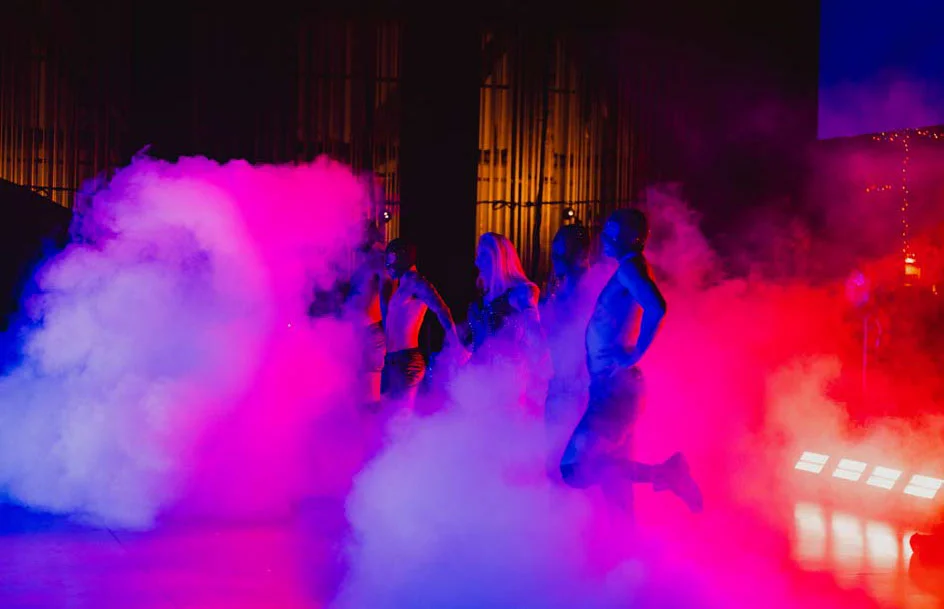 According to the ACLU, there are currently 467 bills in the United States legislature targeting the LGBTQIA+ community. Many seek to ban drag on public property, as well as in any locations where individuals under the age of 18 could be present.
A significantly more dangerous series of bills are the ones seeking to ban age appropriate, medically necessary care to transgender youth under the age of 18. Several states are already trying to extend these harmful bans to include gender affirming care for adults.
This proposed legislation is a direct attempt to force the LGBTQIA+ community, particularly transgender and non-binary individuals, back into the closet, and the number of bills is growing exponentially by the week.
Many of these bills, if passed, will prove deadly for trans youth across the country. As anti-trans rhetoric continues to spread, it's no coincidence that according to the 2019 annual FBI Hate Crime Statistics report, nearly 1-in-5 of any type of hate crime is motivated by Anti-LGBTQIA+ bias.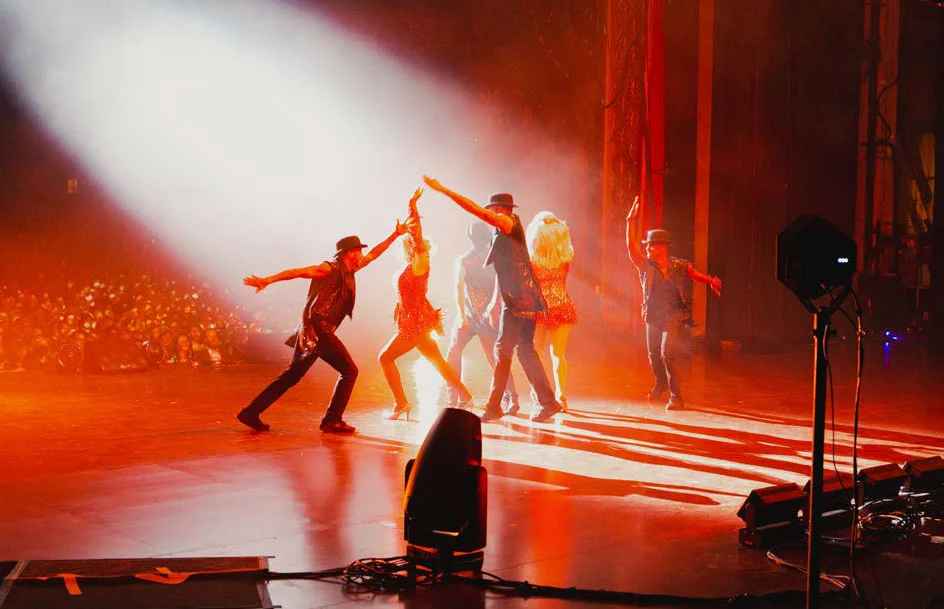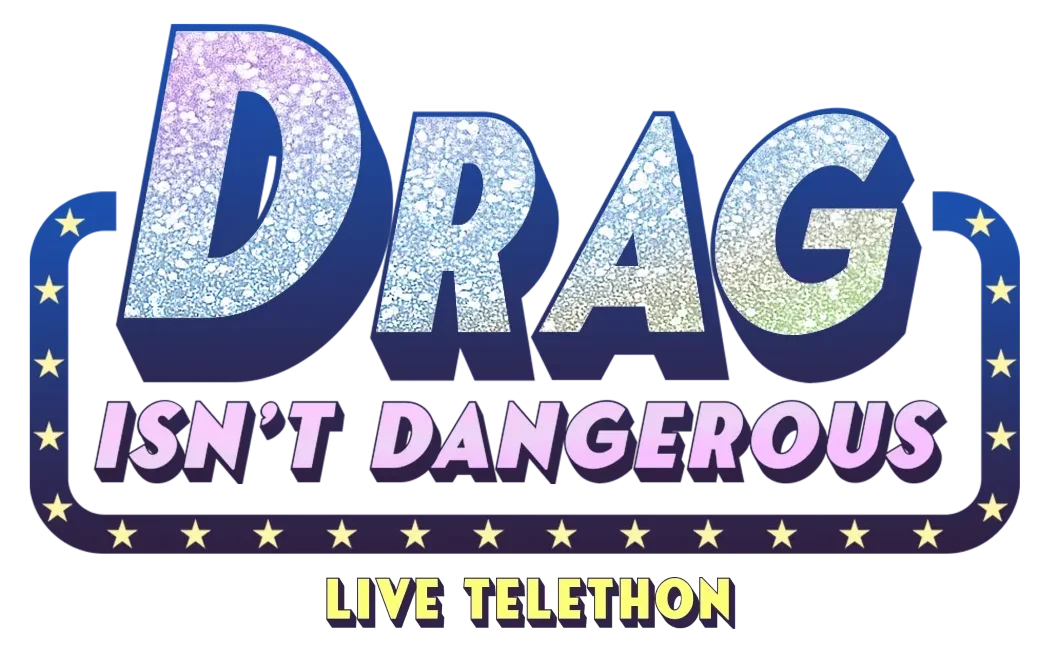 Some of the biggest names in queer entertainment are coming together on Sunday, May 7, 2023 for a night of entertainment and pure queer joy to combat recent anti-LGBTQIA+ legislation across the country.
Featuring fan-favorite drag performers and celebrities, this event will feature a mix of live and pre-taped performances, appearances, and testimonials from drag artists, LGBTQ+ entertainers, and celebrity allies, as well as a live celebrity phone bank accepting callers' donations.
Can't attend the livestream? Donate directly to Drag Isn't Dangerous.